Cultural events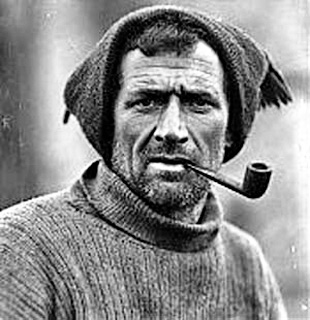 Published on February 27th, 2015 | by admin
0
Tom Crean Antarctic Explorer
17th March 2015
Det Andre Teatret , Torshov, Oslo.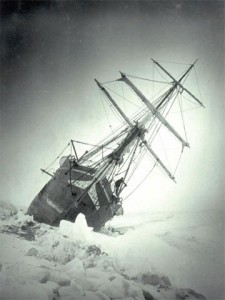 After the success of last years Irish Literature Festival, Irrgrønn Productions is delighted to bring the first of a season of Irish theatre to Oslo: Tom Crean: Antarctic Explorer, St. Patrick`s Night, March 17th, for one night only in Det Andre Teateret Torshov.  This one man show, showing for the first time in Scandinavia, tells the story of the Shackleton Expedition  and what has been described as the finest feat of individual heroism from the entire age of exploration. From Sydney to New York the show has played to packed houses:
An Unparalleled portrayal. It isn't the destination; it is the journey. Mr Dooley's effort s so vividly embodies that maxim you almost believe it.                                                                           The New York Times
This one-man show is a genuine small pleasure, the kind of piece that gives you an insight into unseen and unsung lives.                                                                                                                                The Guardian
This is not an event to be missed!
As it will be St Patrick's night you are assured that the good stuff will be plentiful … friends, music, good theatre and Guinness
Tickets are selling fast so be sure to book early.