General interest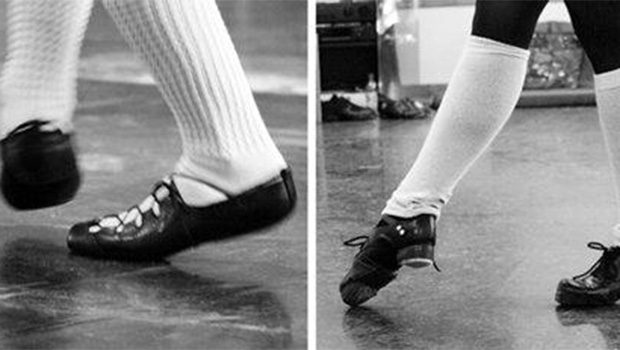 Published on January 11th, 2016 | by admin
0
Irish Dance Classes for the New Year!
Sound-Irish Dance Factory offers dance classes in Irish Dancing, both solo, ceili and show, for all levels and ages.
Dance Classes for beginners:
Kids class 6-12 years
 – Thursdays 17.15-18.00, starting January 21. 12 weeks/1000 nkr.
Adult beginners
– Mondays 20.30-21.15, starting January 25. 7 weeks/700 nkr.
Senior ceili – age 60+
– Wednesdays at 14.00-15.30. 10 weeks/1000 nkr.
These classes dont require any previous dance experience or special dancing shoes. All steps will be thoroughly explained in detail.
Join a fun class and enjoy energetic Irish dance steps to lively and vibrant Irish music!
Contact info for registration/questions: hilde_magda@hotmail.com Mob 957 47 010.
For full schedule, all levels, see our website: www.irishdance.no
Hilde Magda Juul Søndrol- Dancers Diploma CLRG
Sound Irish Dance Factory
Mob 957 47 010
www.irishdance.no